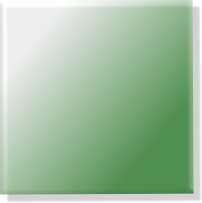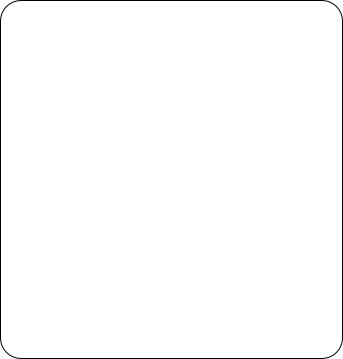 Faceted Gemstone Harness Video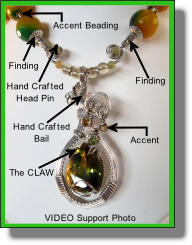 This VIDEO is specifically designed to illustrate the effectiveness of
using the Claw & Spider techniques as the basis to building beautiful
faceted gemstone jewelry.
"The Claw & Spider are
real techniques designed to
keep your cost of building
beautiful faceted gemstone
jewelry LOW."
You want to learn to build
most or all of the findings &
sets of a piece so your cost
is nothing more than the
metal & faceted gemstones.
Referring to the image of our
famous "My Baby" Citrine
Necklace & Pendant (to the right),
you will notice that the entire
work has only a very small
number of findings. The head
pins, bail, accent beading, claw
& all other metallic parts of the
work are hand crafted.
The pricing of our Claw and
Spider Tutorials is largely just
symbolic. Usually "How To"
information is only considered
valuable if it is paid for.
To be blandly honest, MGEM
is not seeking to profit from
technique training, as much as
we seeks artists using our
gemstones. (emphasis added)
This VIDEO is being updated. A NEW Demo Video will be posted here soon.


The Video you are about to see contains "exclusive images" of jewelry crafted using the Claw technique. It is designed to give you a general idea of just how the technique works, & you will be able to see it's value right away.
This VIDEO does not contain a "playable" song from the MGEM GOLD-Rocks CD.
However, the DVD Set (2 Disks) that you will receive in the mail as your CLAW order does contain several MrGemStoneEyes songs, along with voice instruction & actual demonstration.
More importantly, it contains everything you need to know to begin harnessing faceted gemstones by hand using precious metal wire sculpting techniques and basic jewelry pliers.
Thanks for watching this and other MrGemStoneEyes
Video. We believe every word spoken & written in this site
is true and we do personally guarantee that the Claw & Spider techniques work as shown.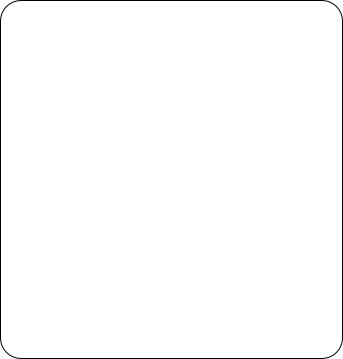 A faceted gemstone harness is a pronged jewelry
"setting" made from jewelry wire, used to frame &
hold any size or shape of gemstone or cabochon.
Previously, to "mount" a faceted gemstone one
would need a pronged setting the size and shape
of the gemstone to secure it into the work. These
settings are made by "casting" (pouring metal into
a mold) and/or machined punch-work, or both.
Faceted gemstone settings can be "casted" right
into the work, or made as attachment pieces such
as bezel settings, dangle settings or snap sets etc.
The hand crafted faceted gemstone harness
"by-passes" the necessity of casting or punching
snap sets or soldering bezels. It is a method of
building pronged "claws" from jewelry wire using a simple wire artist jewelry kit. The Claw "talons" hold faceted gemstones and cabochons much more securely than traditional settings of any type.
Gemstone Harness - Defined
Harness Video - Description